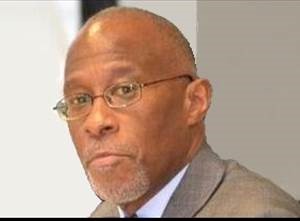 The CJCC Criminal Justice Summit Paul A. Quander, Jr. Leadership and Fair Administration of Justice Award recognizes the work of an individual working within the criminal justice system, or an organization that exemplifies the distinguished public service of Paul A. Quander, Jr. who worked tirelessly to improve the fair administration of justice within the District's criminal justice system. The recipient's work will exemplify the ideals Paul Quander championed, including institutional accountability, interagency coordination, responsiveness, innovation, and dedication to reducing the negative contacts DC residents have with the District's criminal justice system.
Honoree: Clifford T. Keenan, Director, Pretrial Services Agency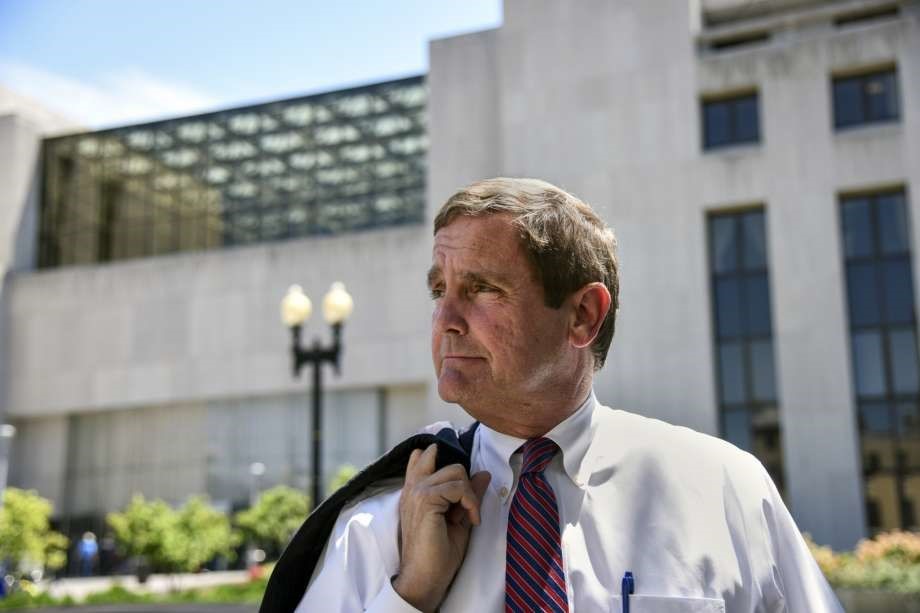 As the Pretrial Services Agency (PSA) Director, Cliff Keenan has taken to heart the important role the District has in modeling effective pretrial justice. Under Cliff's leadership, PSA has contributed to the improvement of the District's justice system through the use of evidence-based decision making. Cliff is a proponent of sharing information that can be used system-wide with his justice partners. Within PSA, Cliff launched the "Evidence-to-Practice" series, a four-part program that brought in nationally-recognized experts in performance measurement and evaluation to enhance the agency's understanding of performance measurement and to identify ways to better utilize data for performance improvement. Cliff made this series available to other justice partner agencies. Cliff has had a unique career serving in various sectors of the District's criminal justice system. He joined the Metropolitan Police Department (MPD) in 1973, where he worked until 1985 as an officer and sergeant in various units within the Department. While at MPD, Cliff completed his undergraduate studies at Georgetown University in 1976 and earned his J.D. from The Catholic University of America Columbus School of Law in 1983. In 2000, Cliff was asked by then US Deputy Attorney General Eric Holder to work on expanding community prosecution efforts throughout the country. He became Special Counsel for Community Prosecution within the Department's Office of Justice Programs. Cliff's extensive experience in three different components of the District's justice system has enabled him to apply a unique perspective in working collaboratively throughout the system to improve the administration of justice. During his tenure as a CJCC member, Cliff actively participates in the diverse array of system-wide initiatives and chaired the New Psychoactive Substances Workgroup along with the Interagency Research Advisory Committee. Throughout the course of his 40+ years as a public servant, Cliff has consistently contributed to and led efforts to ensure access to and the fair administration of justice.